Hello lovelies! "They say a woman is at her most beautiful when she's in love; so why not look the part everyday?" This is written on the back of the Too Faced Romantic Eye Palette. This palette is said to bring out your "inner bride, bombshell, or classic beauty." From the very beginning when I laid eyes on this palette, I just had to have it. The packaging is ultra-feminine and the shadows are beautiful.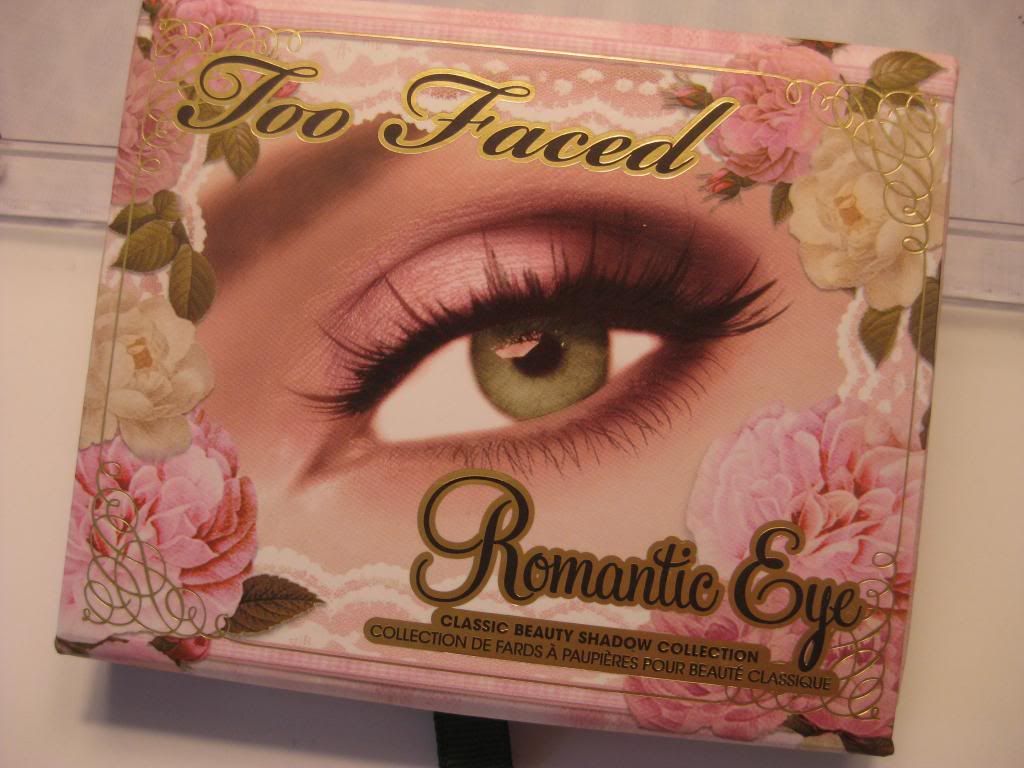 Too Faced Romantic Eye palette retails for $36. The palette comes with three 0.06 oz eye shadows, and six 0.03 oz eye shadows. It features shimmery and matte shadows.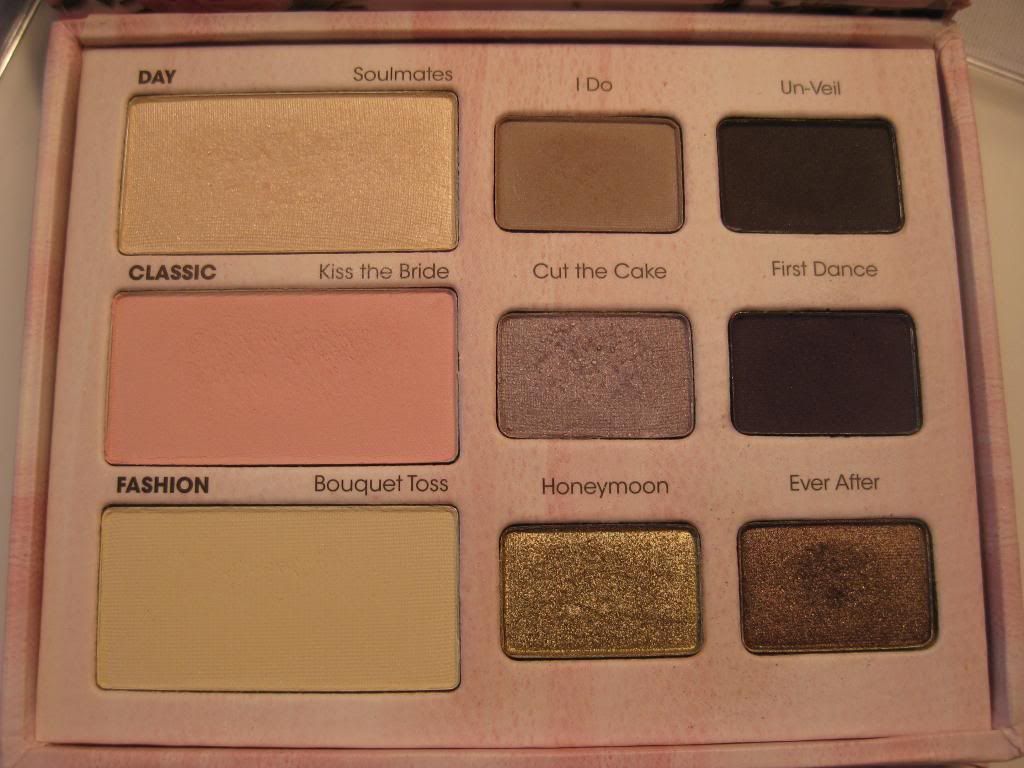 Majority of the shadows have a creamy consistency, but for some reason the darker colors feel slightly rough.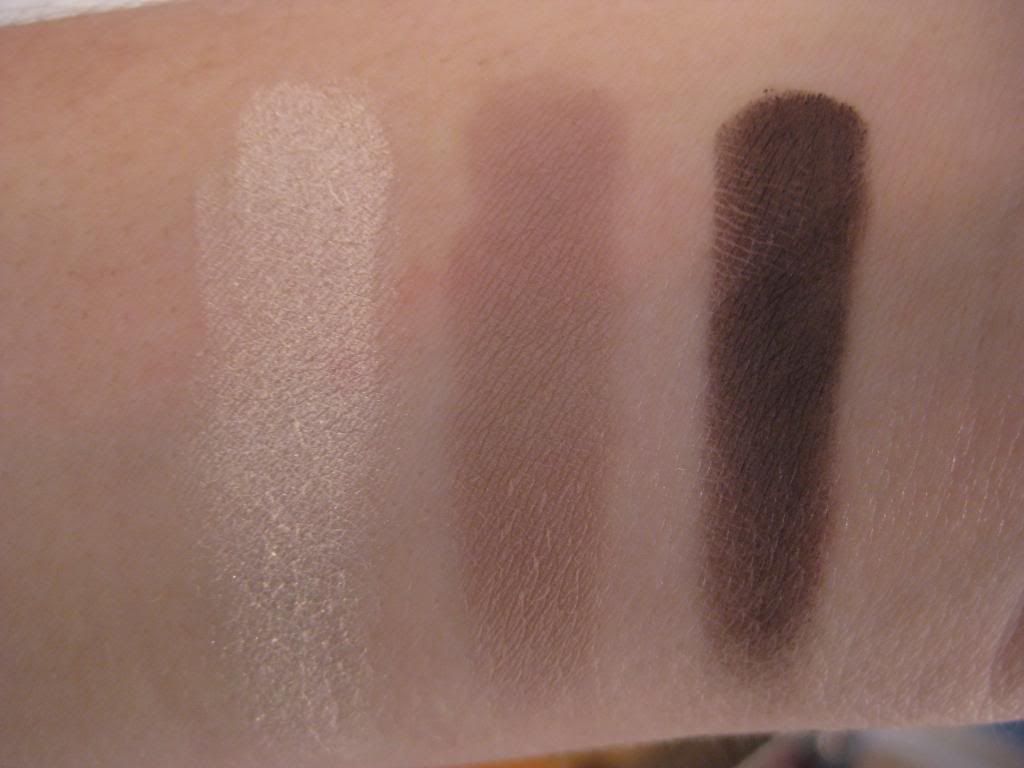 L-R: Soulmates, I Do, Un-veil
"Day Look"
- Soulmates (a shimmery ivory)
- I Do (matte taupe)
- Un-Veil (matte soft black)
L-R: Kiss the Bride, Cut the Cake, First Dance
"Classic Look"
- Kiss the Bride (matte pale pink)
- Cut the Cake (shimmery lavender)
- First Dance (matte deep purple)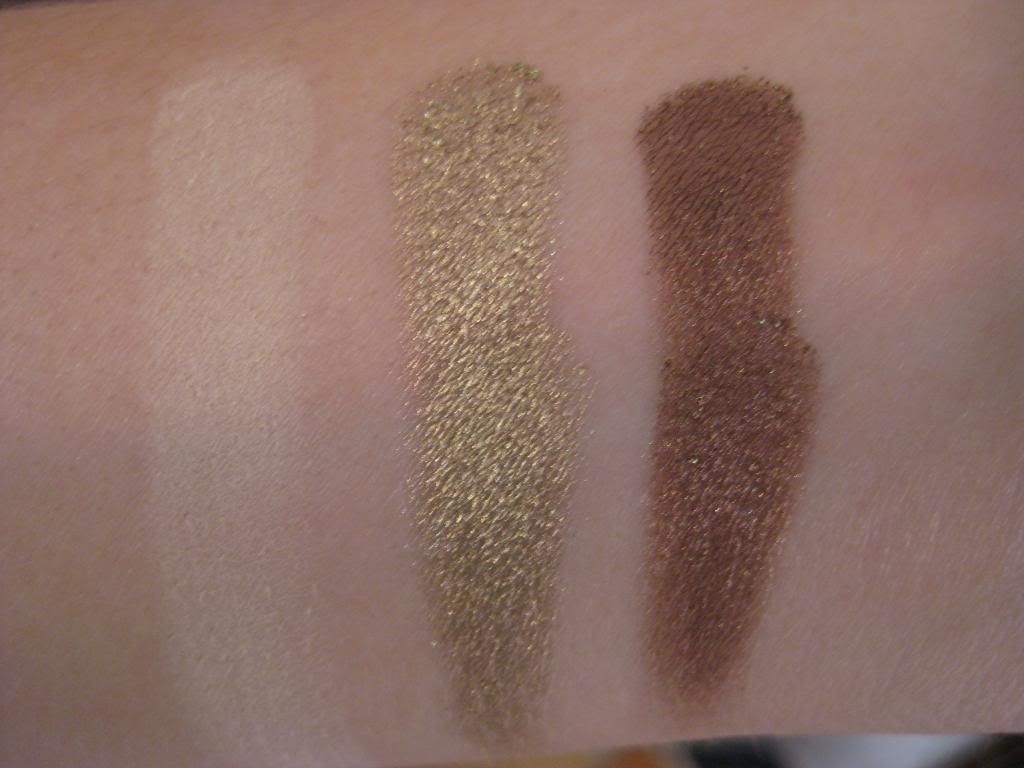 L-R: Bouquet Toss, Honeymoon, Ever After
"Fashion Look"
- Bouquet Toss (matte pale green)
- Honeymoon (shimmery burnished gold/green)
- Ever After (shimmery burnished bronze)