I tend to get dark circles around my eyes when I don't get enough sleep. Unfortunately, since I have not been getting much sleep lately, they are present! I needed something that would hide my circles and make me appear more awake. I have tried very few under eye concealers, but they still did not make me look more awake or cover the circles.
I stumbled upon
Essiebutton
, one of my favorite makeup YouTubers/bloggers, and I noticed that she used the Bobbi Brown Corrector. It did wonders for her, so I figured it might do something for me. About two weeks ago I went to the Bobbi Brown counter at my local department store and asked for a demo. I loved what it did so I bought it!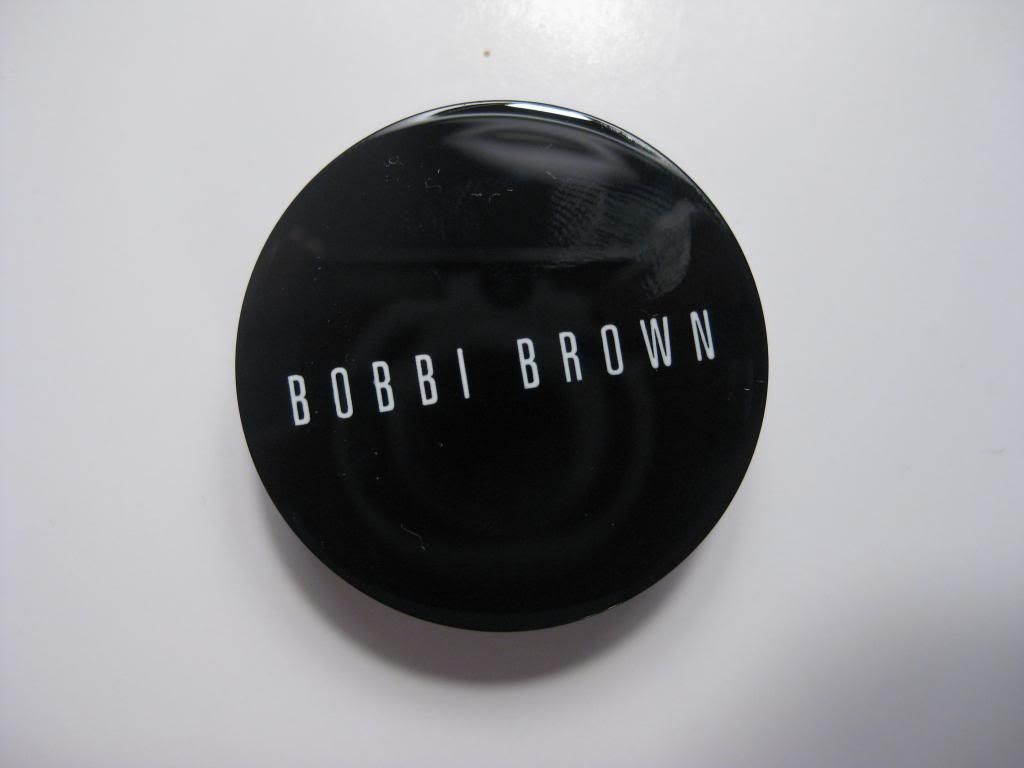 I got it in the shade Porcelain Bisque. It cost $23 for 0.05 oz of product. For me, it does not crease, even though I do put powder on it after applying. It lasts all day and definitely makes me appear more awake! I apply it with my finger or a brush; they both work great, it just depends on how much time I have in the morning to get ready. I will mention this, it is NOT a concealer; it is a corrector. A corrector is used before a concealer to neutralize the dark circles so that the concealer can camouflage them. But honestly, the corrector is good enough for me.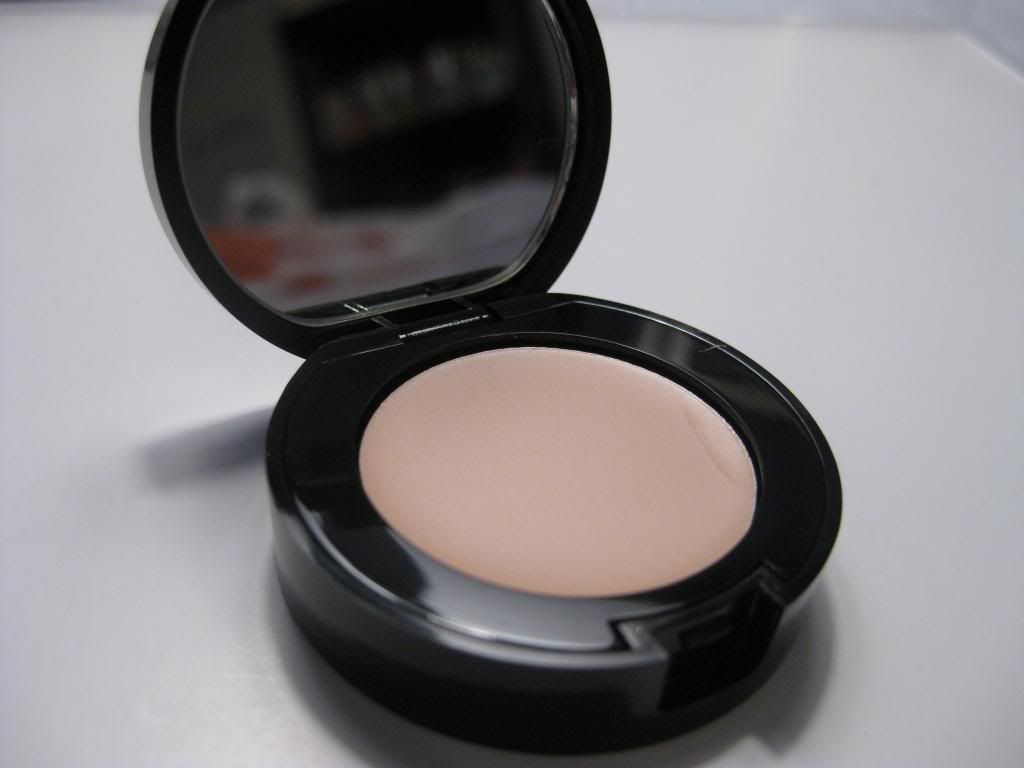 The packaging is a black sleek compact with a mirror. The product itself is creamy, but not sticky on the skin. When you first touch it, it does feel a little thick, but a little bit goes a long way. It does not smudge away when I apply my foundation after, and it stays on well after setting it with powder.
Left side has corrector.....right side does not.
After applying the rest of my makeup!
Would I repurchase? I think yes! It is a bit pricey, but it does a great job! I really like it and would recommend it to others.