Hello beauties! I finally got around to writing about the Revlon Nearly Naked foundation. For the past few months it has been a favorite of many people so I decided to buy it in early February to see what all the hype was about. Let me tell you, I really like this foundation! It can be found at drugstores for $7-9, depending where you go.
I bought the lightest shade, Ivory, because I thought Vanilla would be too yellow on me. I wanted a foundation that would match my skin and not make me appear darker. My skin tone is neutral/yellow and although Ivory is more on the pink side, I think it is a good "neutral" shade as it does not appear very pink. The foundation has a natural finish on the face.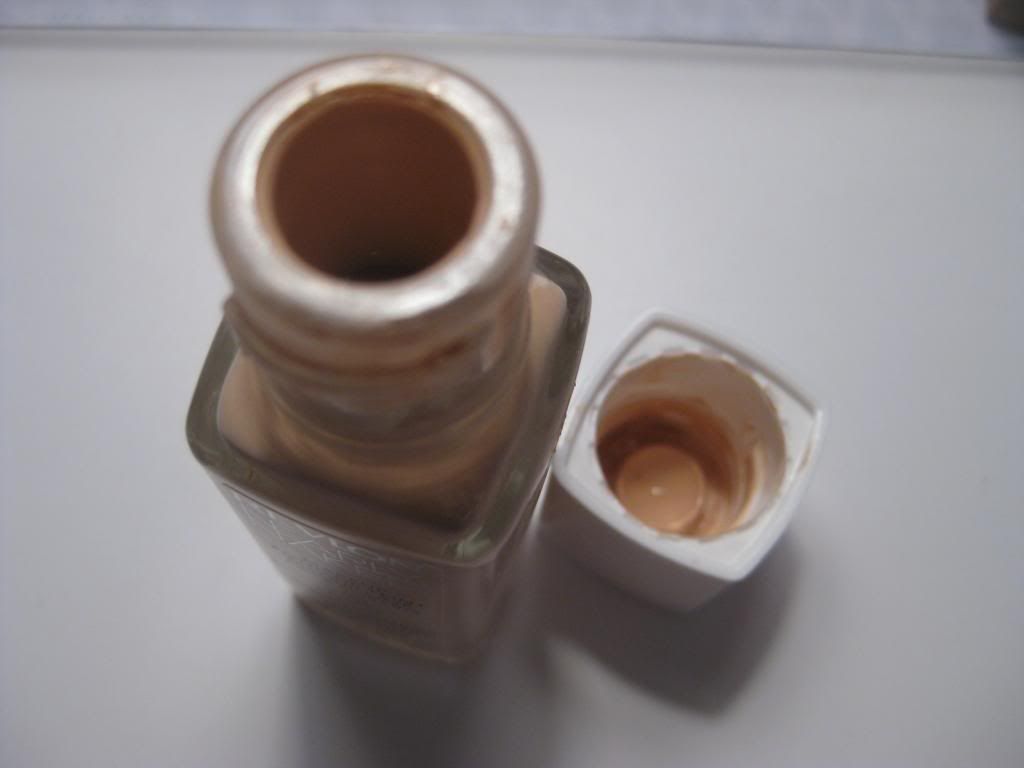 The foundation does not have a pump, but I am ok with that. I am not too picky with it.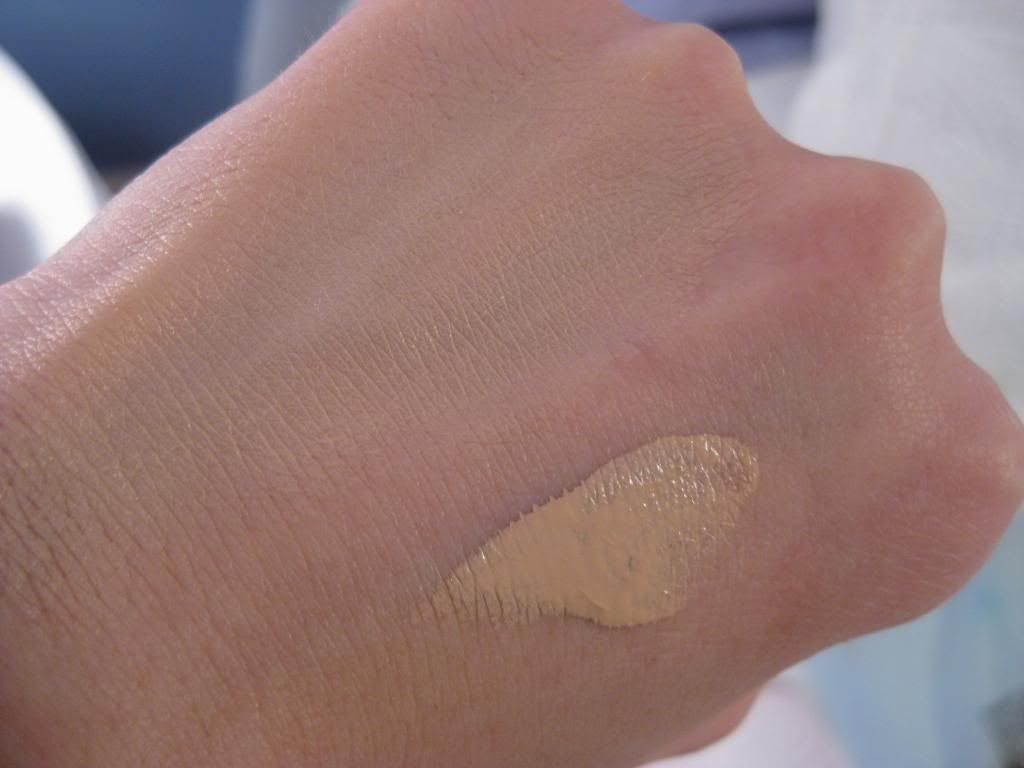 Here it is blended out (top) and unblended (bottom). See "nearly naked" haha.
No make-up With foundation Full face of makeup
The foundation covers up my redness, but it does not fully cover up my blemishes. However, for a light-medium coverage (medium when built up) it does a pretty darn good job. I only apply one layer because I don't think multiple layers are necessary. If i need to cover anything else, I will just use concealer. It also makes me appear more awake and not so tired looking.
The only issue I have with this foundation is that it does not have oil controlling properties. A few hours after applying, my face will start to get shiny. On the plus side, I found a mattifier made by Murad that acts as an oil control, moisturizer, and sunscreen. It keeps my face shine free, no matter what foundation I use!
Would I repurchase? Heck yes! This is my "go to" foundation when I want something light and fresh feeling (almost everyday). It is cheap and works great.