Thank you all for the birthday wishes! I had a great birthday weekend filled with wonderful people who are close and dear to me. (WARNING: This post is photo heavy!)
On Saturday, I celebrated my birthday with some family. My mom made the cake, and my brother made the lettering out of merengue that he whipped up. It was a vanilla cake with chocolate frosting. Delicious!
Sunday night, a few of my closest friends and I went out for pizza and then came back to my house for red velvet cake and icecream. We put on hats and had tea as well. My cake literally had 20 candles haha.
On Monday, my actual birthday, I went out shopping with my boyfriend. I went to LUSH and Body Shop for the first time and got a few things. When I got back home, we had a marble cheesecake for dessert.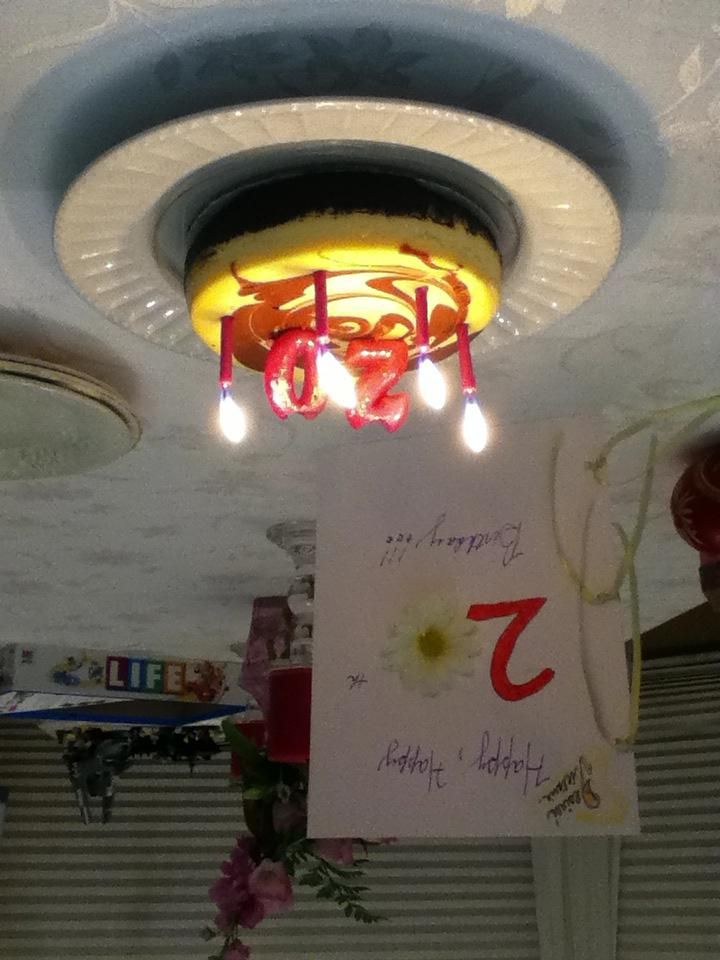 Since my boyfriend had to work on my birthday night, he decided to take me out to dinner on Tuesday night. We went to Texas de Brazil, a churrascaria. Basically, different kinds of meats come around to your table, and the servers will cut a slice and place it on your plate. You can eat as much or as little as you'd like. They had meats such as chicken wrapped in bacon, sirloin, filet mignon, filet wrapped in bacon, lamb chops, pork, etc. It was all so good! But my favorite was the chicken and filet mignon wrapped in bacon. So flavorful! Of course they have a salad bar and offer soups, rice, cheese, and bread.
We ordered one of the many delectable desserts they had to offer. Since I was so full from the meal, I wanted something light, so I ordered Key Lime pie, which happens to be one of my favorite desserts. Since the occasion was for my birthday, they wrote "Happy Birthday" on the plate, and they had a candle! Here I am blowing out the candle.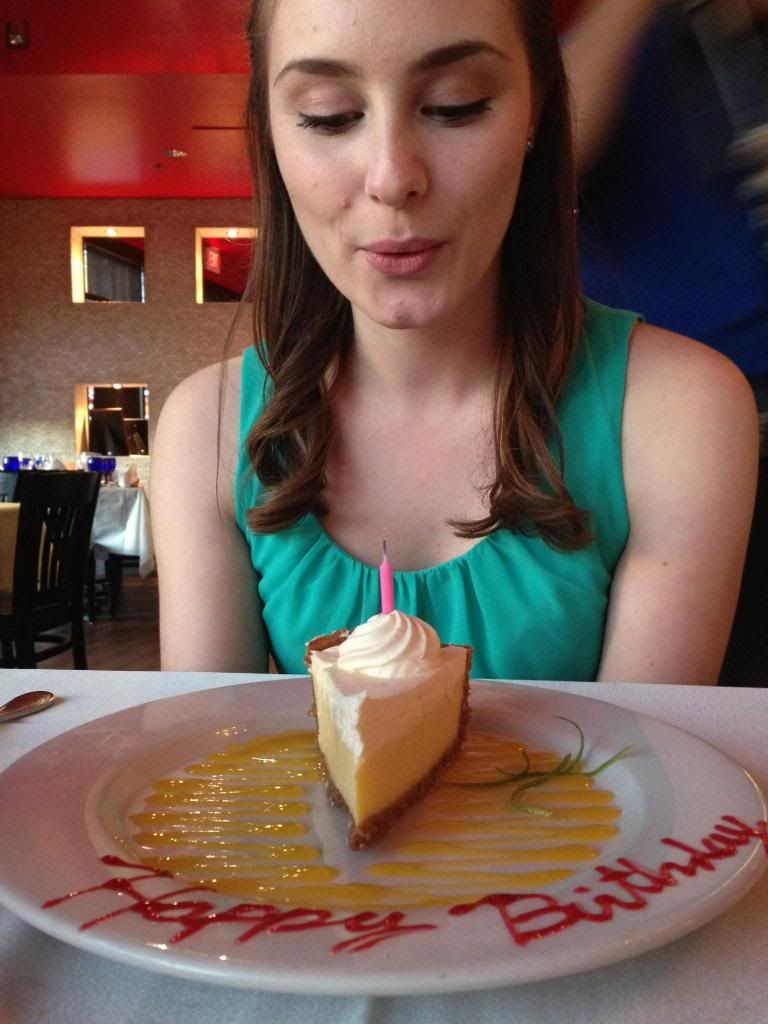 For the actual
beauty
related gifts: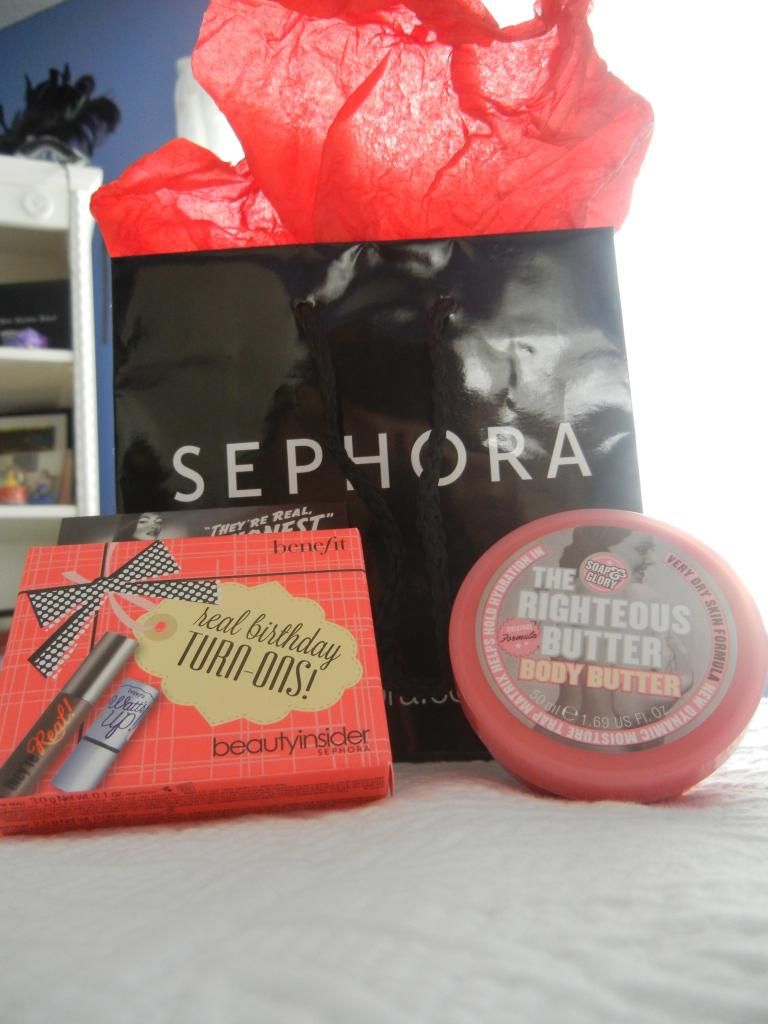 I went to Sephora about a week ago to pick up my Beauty Insiders Birthday Gift. It contains the Benefit "It's Real Mascara" and the "Watts Up!" Highlighter. While there, I decided to get the mini size of Soap & Glory The Righteous Butter.
While shopping, my boyfriend got me the Cosmetic Warrior fresh face mask from LUSH. I was going to get the Mint Juleps lip scrub, but they had run out. From The Body Shop I decided to try out the minis before buying the full size, just in case I did not like it or did not react well to it. I got them in Strawberry and Coconut. So excited to try these out!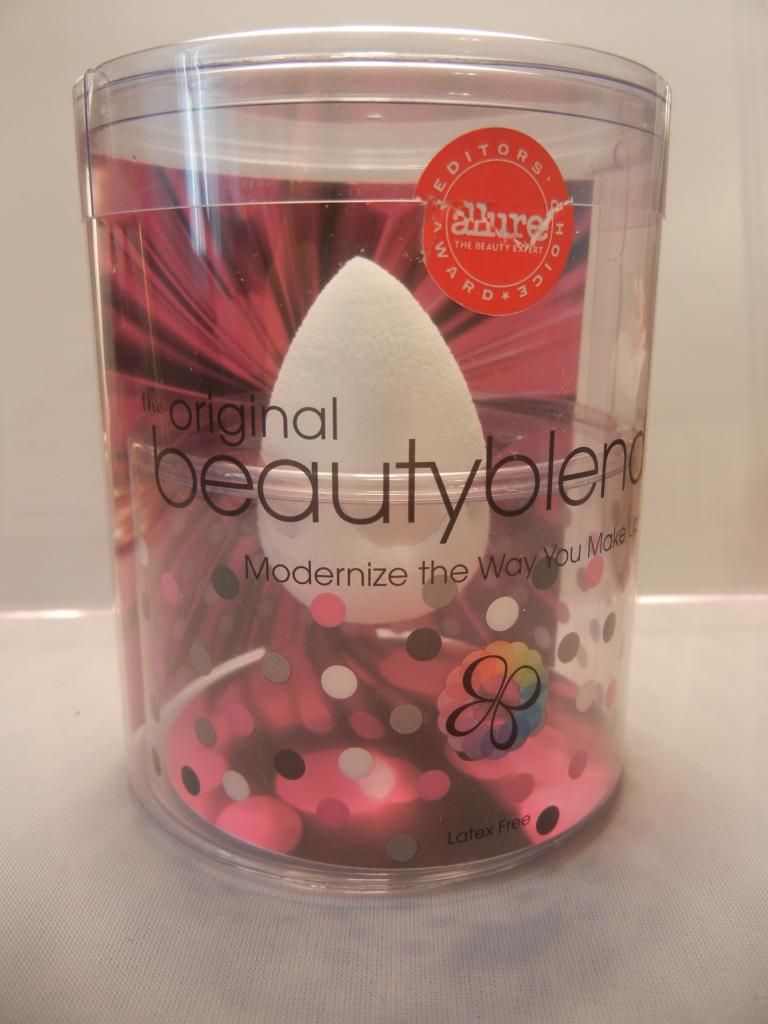 I bought for myself the Beauty Blender PURE. I had heard that the original pink one does release some of the dye, and did not want to deal with that.
Finally, from my friends I got several things. I received an adorable pink bag with white polka dots. From another friend, I received a gift card to Victoria's Secret/PINK. From another friend, I received a Sephora Favorites The Captivators fragrance sampler and a Clinique Lash Power Long-Wearing mascara.
All in all, I celebrated a great beginning of my second decade!