I love getting travel sized mascara's. They are so cute and you can try out several at one time. There is no need to worry about letting it go bad because you pretty much use it up before the "deadline". In my May post for
My Monthly Makeup Bag
, I was using 6 different travel sized mascaras. Below is a picture of each of them on my lashes. I also have eyeliner on in the pictures.
Out of all 6, which one do you think looks best?
1 2
3 4
5 6
The order above, is the order below.
1.
Lancome Hypnose Drama
- (
Full size, $27
) This mascara is known to create full body and high volume lashes. It has a nice black color and wears all day. I would even say that this mascara does add a little bit of length to my lashes. I did not see any clumping when applied, and makeup remover easily takes it away. Great mascara! Although it is pricy, I would purchase the full size.
2. Estée Lauder Sumptuous - (Full size, $22) This mascara says that it will lift each lash for big, bold, weightless volume. The formula is on the drier side, so for me, it makes it easier to build some volume. However, I did not get loads of volume with this mascara. It does come off easily with makeup remover. I would not purchase full size.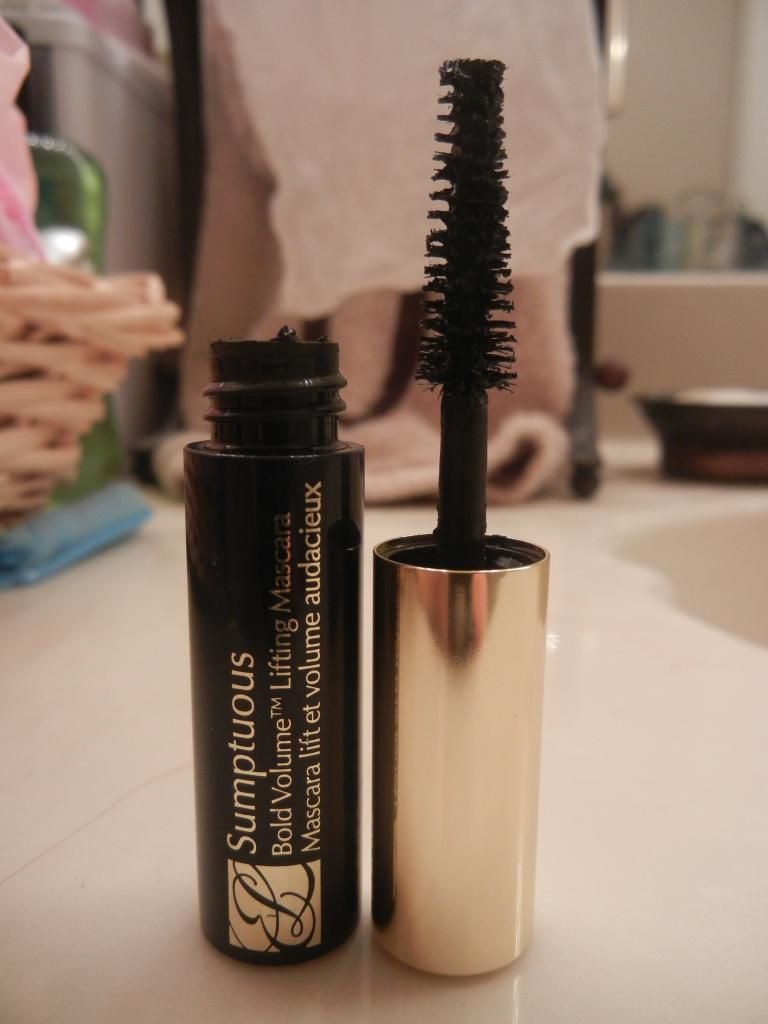 3. Clinique High Impact - (Full size, $16) This mascara says each lash will get instant drama. Unfortunately, I did not see the wow factor for it. My lashes did not clump, which was good, but I was envisioning more oomph! Especially with a name like 'High Impact'. It removes nicely with makeup remover. However, I would not purchase full size.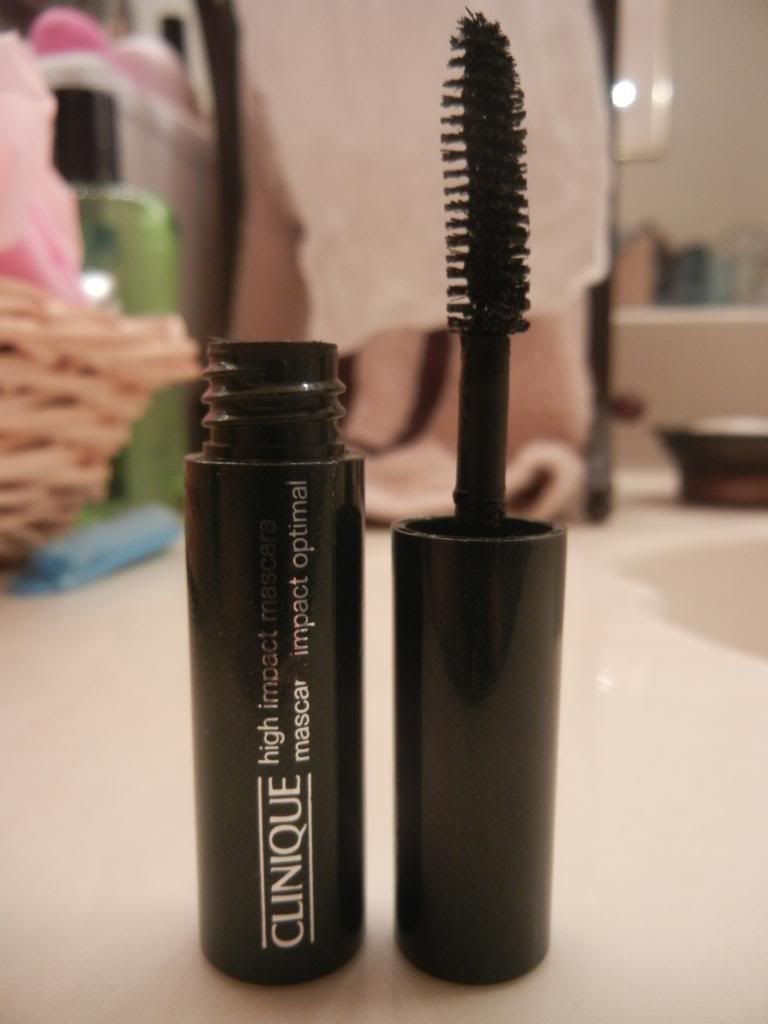 4. Benefit They're Real! - (Full size, $23) This mascara has been a hype in the beauty world. It claims to do five things: lengthen, curl, volumize, lift, and separate lashes to give a 'false eyelash' look. The plastic bristles, and the wide, fat brush, make this mascara a bit different for me. At first, I really enjoyed it. I still do, but I did not see the five things that it did for me. It may appear more volumized, but it does get a bit clumpy. I may purchase the full size, but am unsure.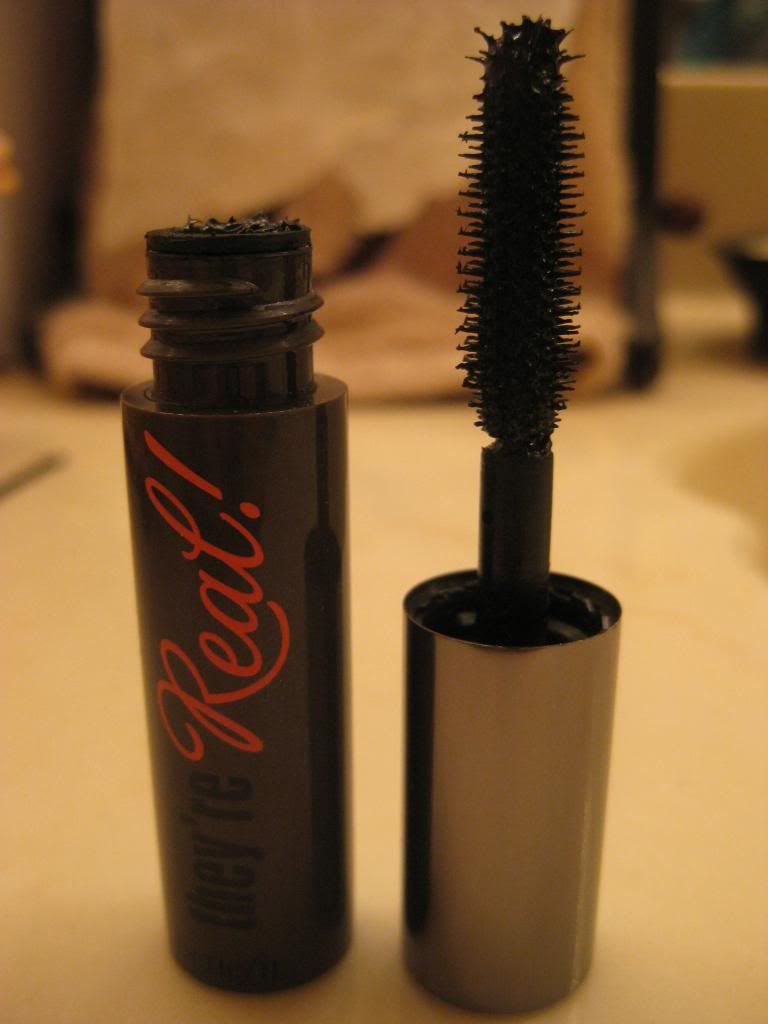 5. Smashbox Full Exposure - (Full size, $19.50) This mascara is said to be a volumizing and lengthening mascara. I personally did not see any volume and very little length when applied, but I did notice that it did not clump and separated my lashes nicely. If only it added some more length and volume it would be the perfect mascara! Because of this separation of lashes, it made me look like I had more lashes, and gave my eyes a softer, 'feathery' look to it. Very pretty. I will try to work more with this mascara and see if I can figure out the volume and length. If I can, I will definitely purchase the full size.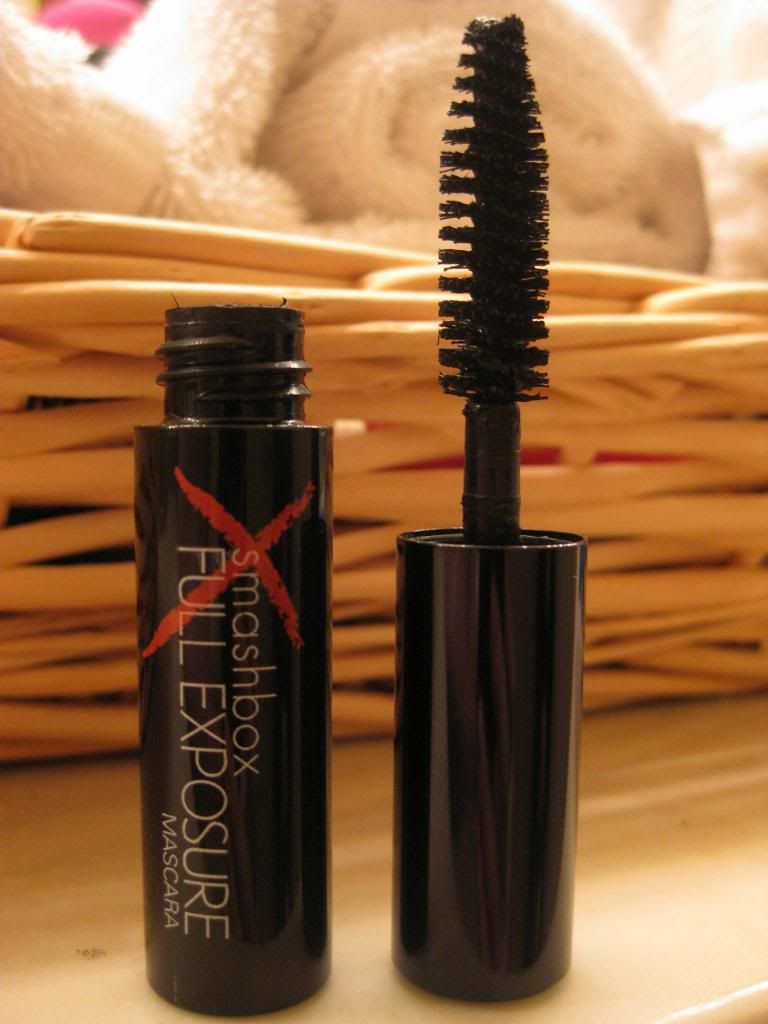 6. Clinique Lash Doubling - (Full size, $16) This mascara says it is lash-thickening for bigger, better lashes. When I wore this mascara, I felt like my eyes were NAKED! It looked like I did not apply any mascara. I figure this would be good for someone who wants a very natural looking eye, but this did absolutely nothing for me. I will be throwing this one away as I have no use for it. Will not purchase full size.