I remember seeing the Tarte Aqualillies collection for the first time and I was so excited! The packaging is what really drew me to it. I would have to say that this collection got me into liking teals with bright corals! Perfect for summer right?!
This palette was inspired by the Aqualillies synchronized swimming team.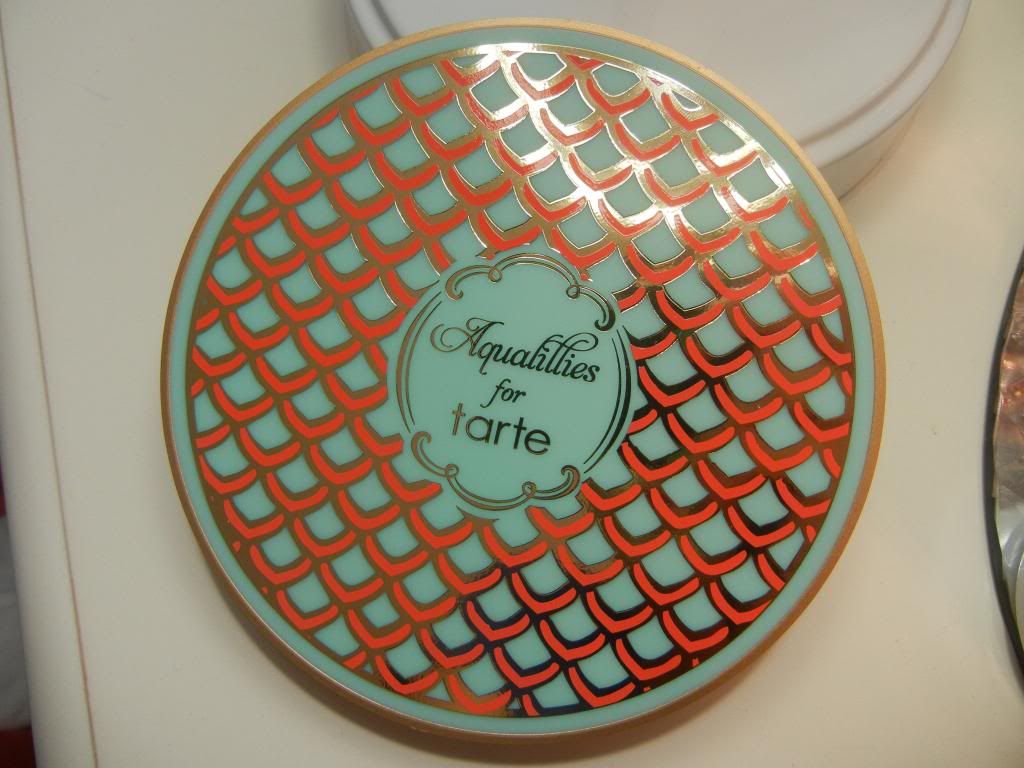 Then I saw the inside of the palette. Gorgeous neutrals! Plus a little splash of blue eyeshadow. Another thing that drew me to this beautiful palette was that it included a blush, bronzer, and highlighter. This was AWESOME! A 2-in-1 product! Perfect for travel and having everything in one palette. ALSO it is waterproof! I'm telling you, this is a great product especially for the summer, haha. It can be found at Sephora and Ulta. It is currently unavailable on the Tarte website.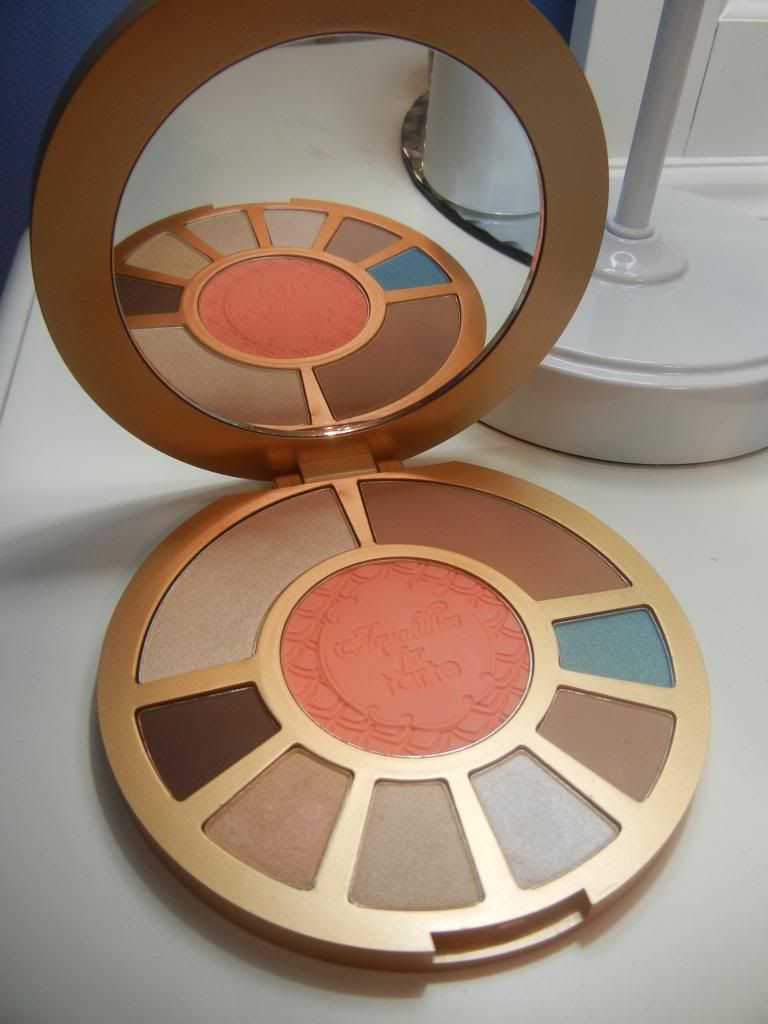 Below are the names of the cheeks and eyes: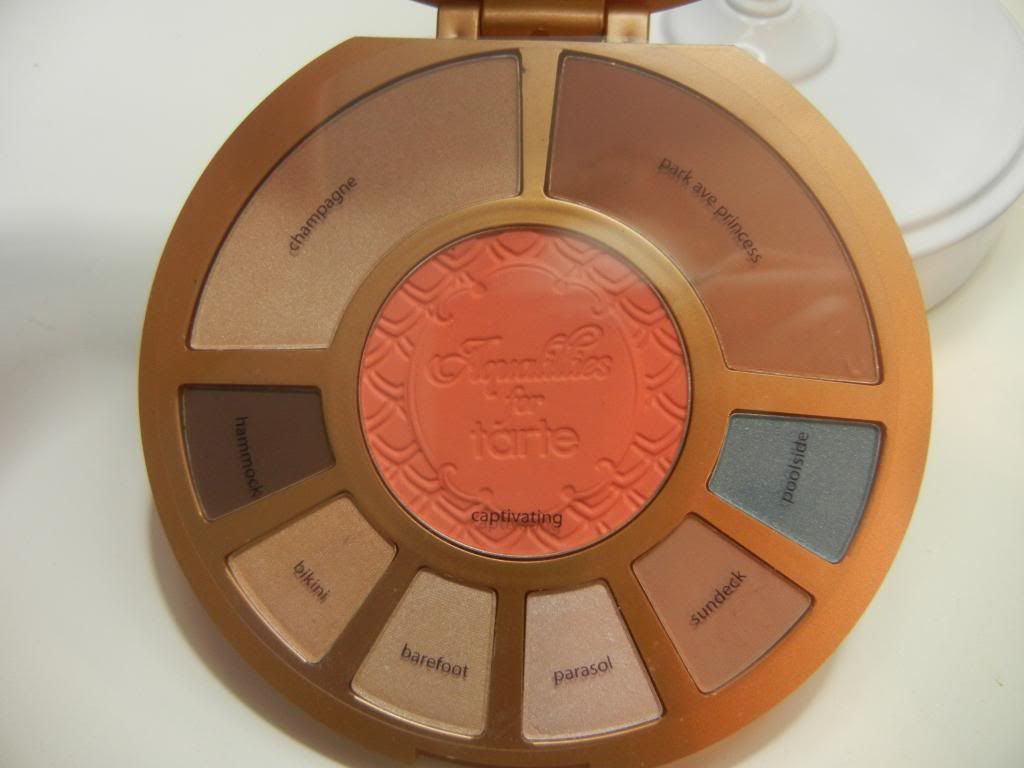 Top left is
Champagne
and it is the highlighter
To the right is the bronzer, Park Ave Princess (matte)
Below is the blush, Captivating
Then below that from left to right are the eyeshadows:
Hammock
(matte)
, Bikini
(shimmer)
, Barefoot
(shimmer)
, Parasol
(shimmer)
, Sundeck
(matte)
,
and
Poolside
(shimmer).
I have yet to use Poolside because I like to stick to neutral shades, but I will try it soon!
To watch my YouTube video for the tutorial, click below!